Our Story So Far
Our journey began in 1978. GN Printing is the commercial printing division of Al Nisr Publishing LLC (ANP).
We are committed to using state-of-the-art-technologies, systems, equipment, and skilled personnel to deliver on our clients' vision. Our ever-expanding client base, certifications, and awards are testimonials to the aforementioned.
We are a Process Standard Offset (PSO) certified as per ISO ‪12647 – 2 standards from FOGRA. We have also been awarded membership in the WAN-IFRA International Newspaper Color Quality Club in honor and recognition of outstanding newspaper quality reproduction and the associated printing processes.
Today, we proudly provide the printing of magazines, luxury paper bags, books, booklets, retailer's boxes, rigid boxes, brochures, catalogs, office stationery, POS materials, and newspapers.
A sample list of our clients includes Sharaf DG, Sharjah Book Authority, Austin Macauley Publishers, Abu Dhabi COOP, Noon, and many more.
Our Promise
with +43 years of expertise, GN Print's extensive knowledge, experience and skills help us provide you the complete range of print and finishing services for every type of project.
Our Mission
To continue to be the best commercial printing solution in the GCC, exceed customer expectations in product quality and service and provide eco-friendly printing solutions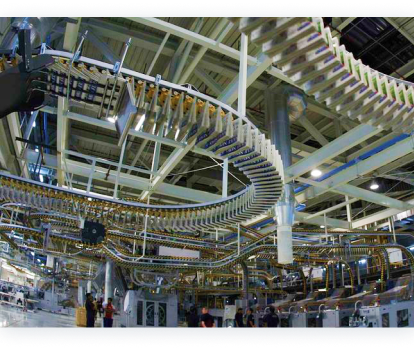 Why you can trust us
professional team ready to serve you
A4 Pages can be printed per day
Distributors all over the UAE