Our Products
We produce and distribute millions of commercial printing products across the GCC. You see the results of our award-winning world class printing work every day in the form of newspapers, magazines, brochures, pamphlets, flyers and more.
This is what we do and have done for over four decades.
Trust us, we'll help your brand reach your customers in the best manner possible, through our wide range of premium-quality printing products. You win, we win.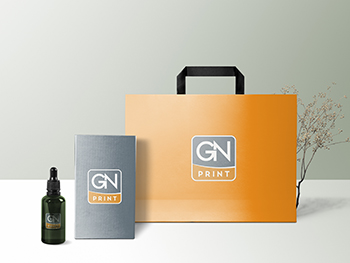 Luxury paper Bags
Do you want to make your customers feel pampered? Invest in a luxury paper bag. They also double up as moving ads for your business!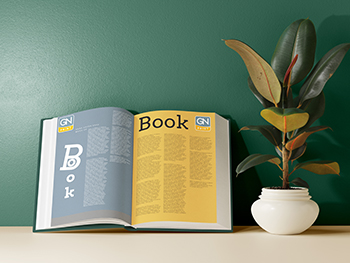 Books
Feel free to judge our printed books by their covers! We offer you all types, including pocket-sized paperbacks, imposing hardcovers, custom notebooks and school books.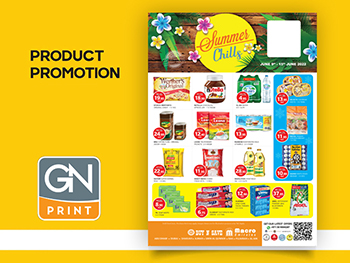 Booklets
Print in any size, any colour, any type – we'll make sure your promotional booklets for retailers and special offers stand out from the crowd.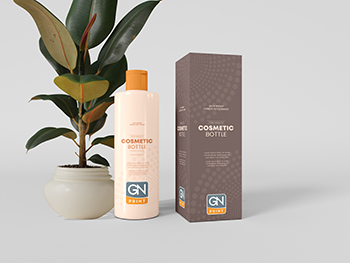 Retailers' boxes
From cake boxes to beauty packaging and custom design attractive packaging boxes for year-round, special occasions and festive seasons to accelerate your sales.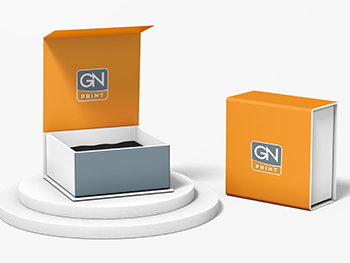 Cardboard
Give wings to your dream products with our tailored luxury boxes, and watch them fly off the shelves. Options include plush gift boxes with inserts.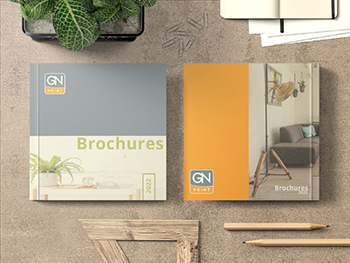 Brochures And Catalogues
Your iconic product catalogues, fashion or interior design look books deserve to be printed in the very best quality to make your business shine.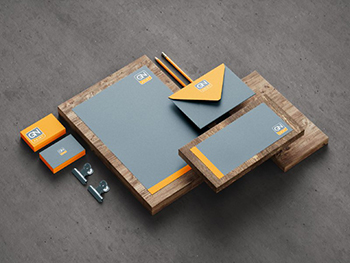 Office stationery
Enhance productivity at your offices, schools and universities with premium, custom-made folders, notepads, envelopes, business cards, letterheads, calendars and certificates.
Point of Sale Materials
In sales outlets, catch the eye of passing customers with dazzling POS materials. These include posters, tent cards, shelf-talkers, danglers, wobblers, menus and vouchers.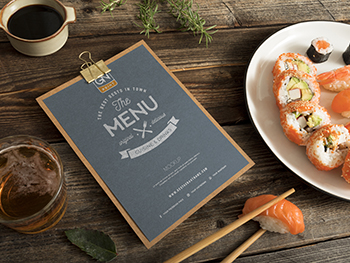 Restaurant Menus and Table Placemats
Whether your restaurant offers dine-in or takeaway, elevated cuisine or fast food, you will always need menus and table placemats that catch the eye of the consumer. We will ensure that by creating well crafted menus and placemats with our high quality printing and finishing.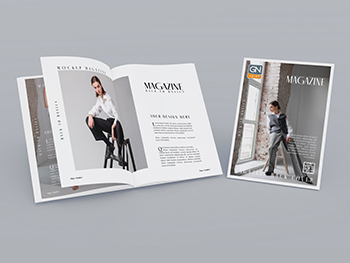 Magazines
Lifestyle, school, tech, children's magazines… whether you're established or starting out, make striking glossy magazines that enchant your reader.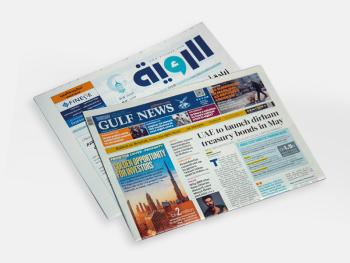 Newspapers
Print the best quality newspaper in the UAE in the trending Berliner or tabloid format. Our robust press can churn out 80,000 copies an hour.