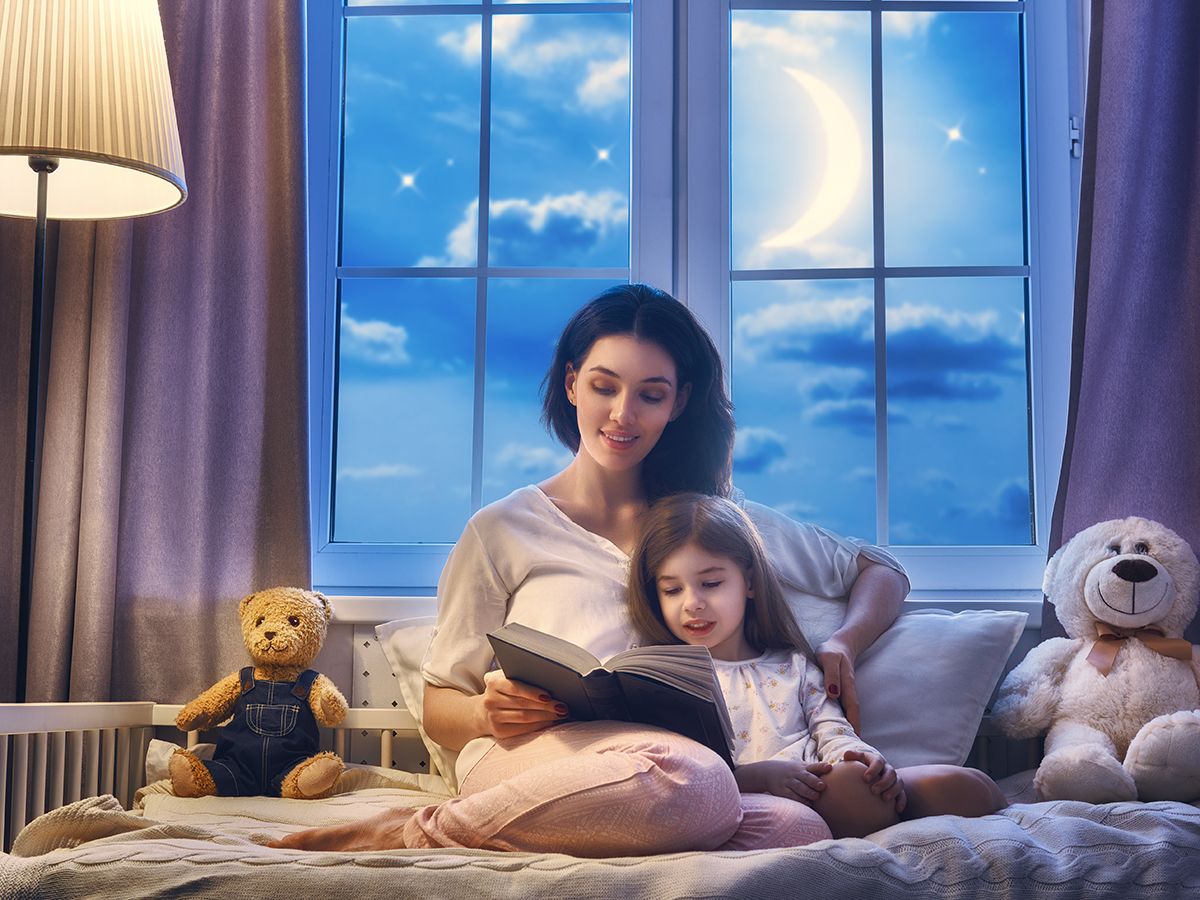 Bedtime calls for a gentle dimming of lights, a ruffle of blankets and the cuddling up of parent and child. Then comes story time, a tradition that offers learning, interaction and bonding.
Studies, including one published in the international journal Pediatrics, prove that when parents read printed books to their children, there is a greater level of conversation and engagement between the two.
"Initiating reading is recommended as soon as a baby is born; [it has] proven to be hugely beneficial for a child's social, emotional, linguistic and academic development," says Martine Diab, Speech and Language Therapist at Priory Wellbeing Centre, Abu Dhabi.
But as electronic devices dominate our world, there is much debate about whether children should consume more digital or traditional books.
"Exposure to screens, especially before the age of two years is very much discouraged due to its harmful effect on the health, development and wellbeing of the child," explains Diab. Two years on, parents are still struggling with the widespread use of screens brought on by Covid-19, she adds.
Besides, exposure to screens at night time can severely hamper the release of the hormone melatonin, which means disrupted sleep schedules.
Better understanding
Printed books tend to foster imagination and help students stay away from their screens, says Sheillie Chaudhary, Senior Leader for Innovation and UAE National Agenda at GEMS Education, which has been collaborating with GN Print for printing its school textbooks over the years.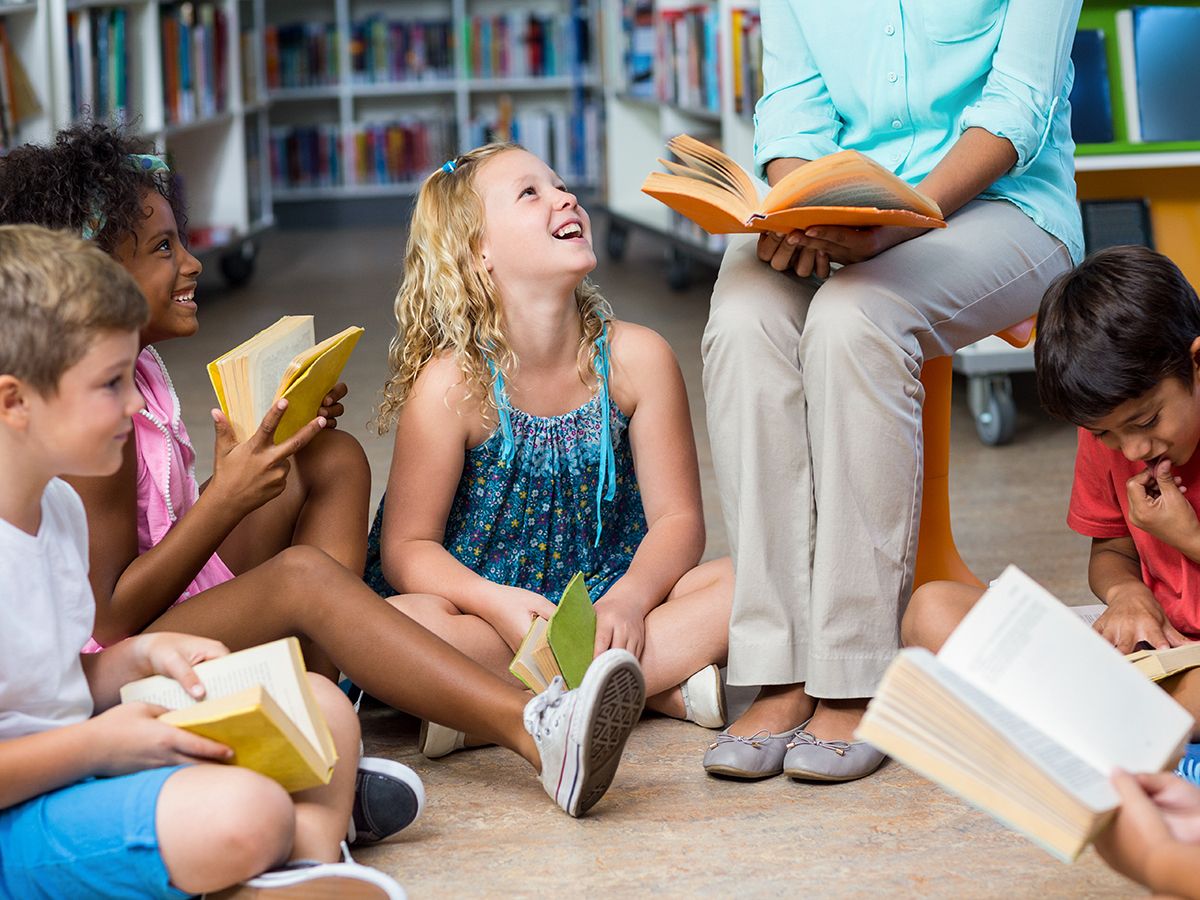 There's also an argument to be made about comprehension.
"There are several papers that point to children doing better when they study using printed text," she says. "Perhaps this content retention is because it means fewer distractions. We have found that using a mix of digital and traditional media works best for our students."
Diab explains that some studies have shown that paper book readers can better identify and understand details and sequences of a story. "In fact, a lot of e-books contain buttons that lead to games, which can make the story more interactive and accessible. This can prove to be a distraction and divert the focus of the child from the story content to the games.
"When things are overly represented (seeing the action in movement rather than in picture), the ability of imagining how it occurs is far reduced. This leads to limitations in abstract thinking and analysis."
Portable, fuss-free
"A printed book is an easily transportable experience; you can read and refer to a physical book in any light condition with less strain on your eyes and no reliance [on a] power source [for] your battery," explains Arfa Mohamed Ali, Executive Assistant at Austin Macauley Publishers, which has been using GN Print to print its books.
When dealing with a digital generation, it can also help to change context when it comes to teaching. "We are naturally first and foremost creatures of habit," says Ali. "Differentiating learning and reading from the day-to-day social media scrolling inadvertently has an effect on the way you can comprehend stories and text." It's been proven that digital natives like tweens and teens do better on tests and school work when they slow down with printed text; reading minus distractions, on physical paper, has been found to help with content absorption.
Not only that, Diab cites research that shows children who read printed books daily report higher levels of reading enjoyment compared to those who only read on screen.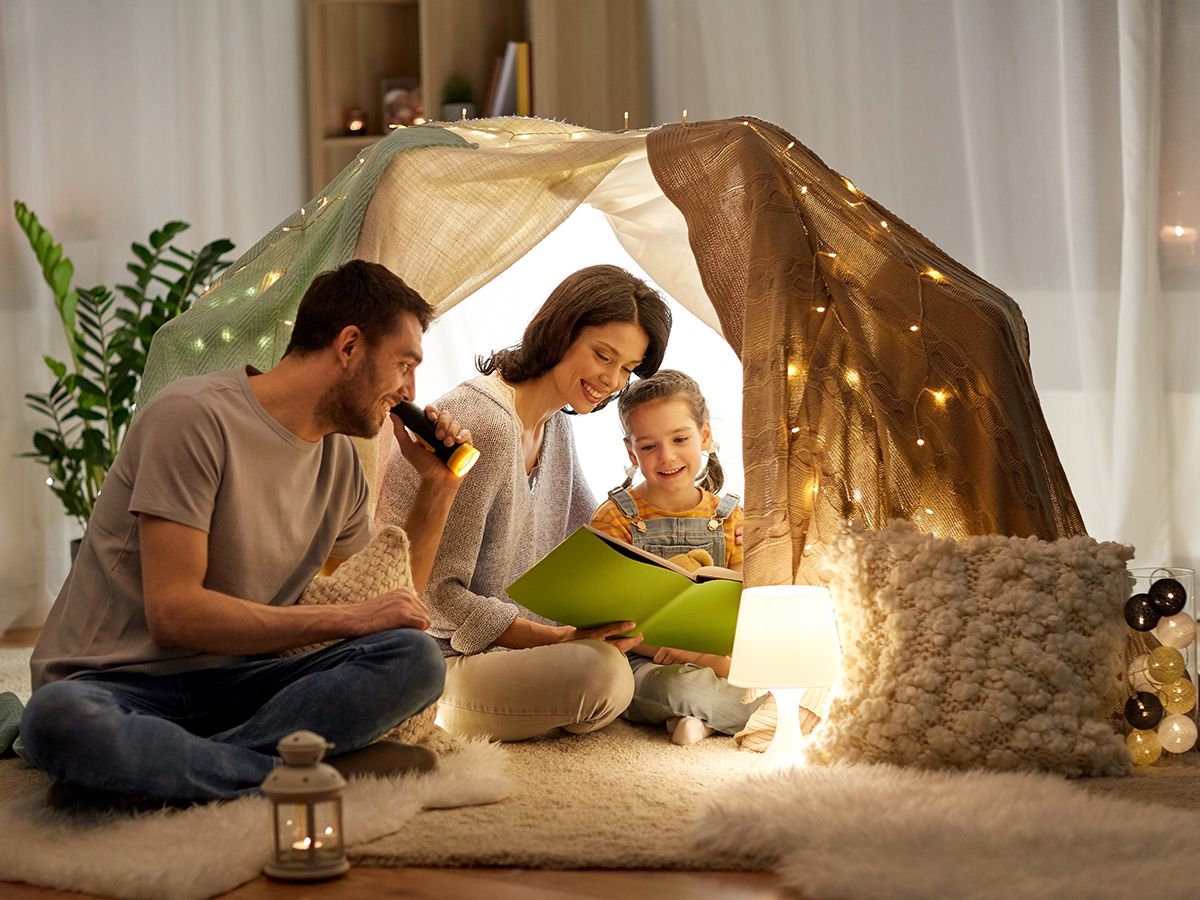 Ali also points out the satisfaction that comes from finishing a book. Add to this the sensory experience: the smell and feel of the paper, and you've got a winner.
While the medium of information consumption has grown over the years to include digital and audio and the industry has speculated the death of the printed word, Ali says, this has never happened. "The printed book continues to survive and grow."
Have a book you want to print? Reach out to GN Print that uses state-of-the-art technology to produce world-class books even on tight deadlines. Its clients — which include authors, schools and even governmental entities — speak of the ease with which large quantities of books are produced, aftersales service, quality and competitive prices, making it the go-to printing house in the market.
For GN Print, which has over 40 years of experience in publishing books and more than 900 happy customers, it is all about upping the quality of these books. "GN Print has always been extremely efficient; lead times are accurate and the team are very dependable with a high level of customer service," says Ali.
Have a book to print? Call or WhatsApp GN Print on 04 406 7604 or email gnprint@gulfnews.com
Source: Gulfnews.com